By now you're probably familiar with the design of the Crypto Cards game. It looks like this: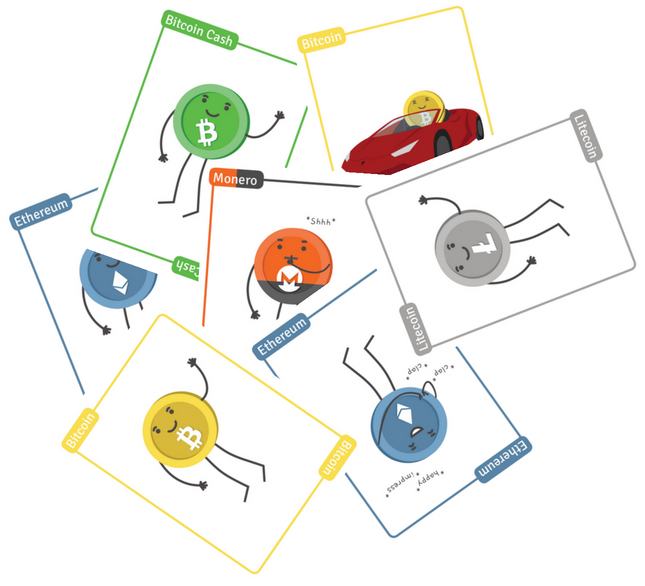 But the idea for this design didn't just suddenly appear. In fact, the idea had to go through many iterations until it finally got the form it has today.
Let's take a look at how the process of designing crypto cards went.
Step 1: Can't start with nothing
In order to jumpstart an iteration process, you can't start with nothing. You have to throw something on the table, no matter how bad it looks. :)
So this is what we started with: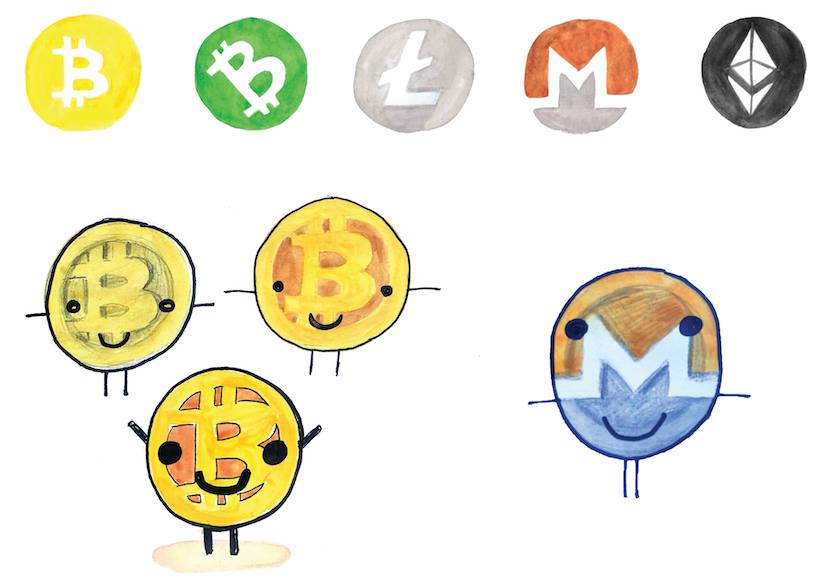 Step 2: Figuring out the position of the face
Where should the face be positioned: above the coin logo, or below, or should the logo be in-between?
These were the ideas we were trying out and discussing: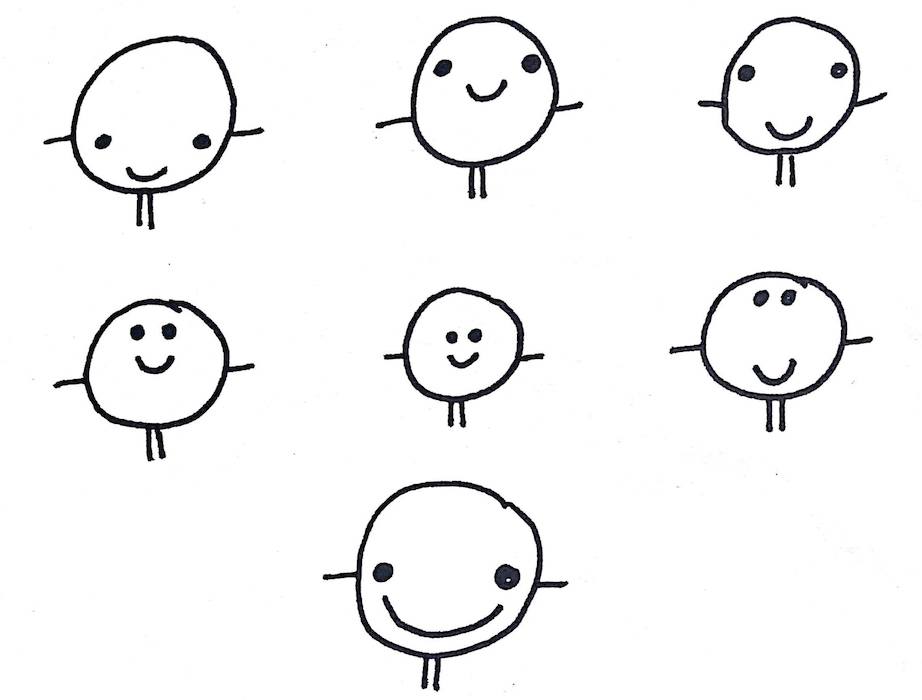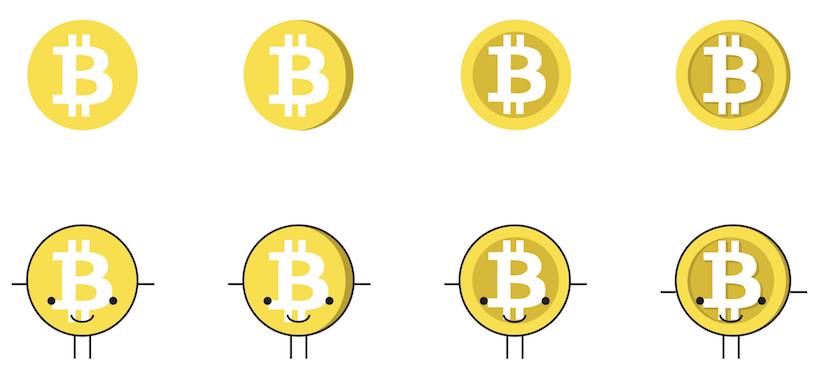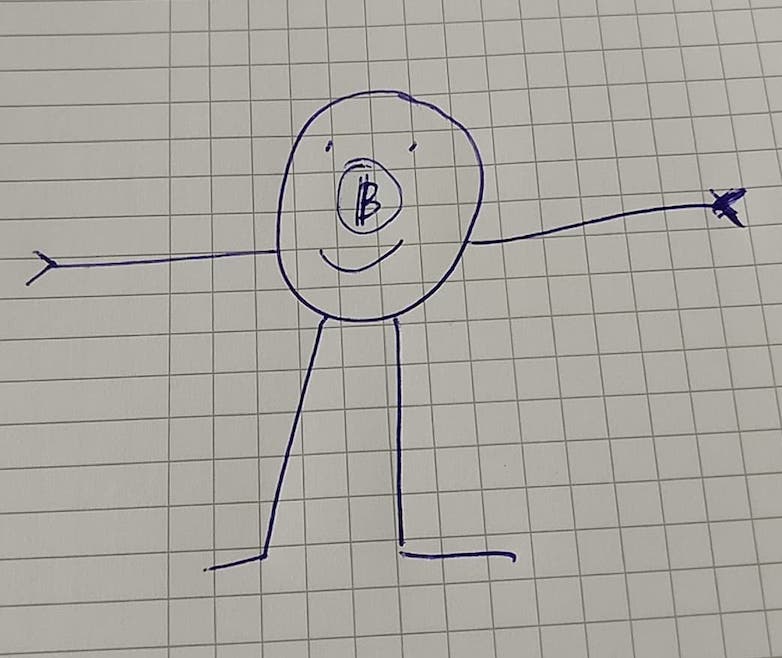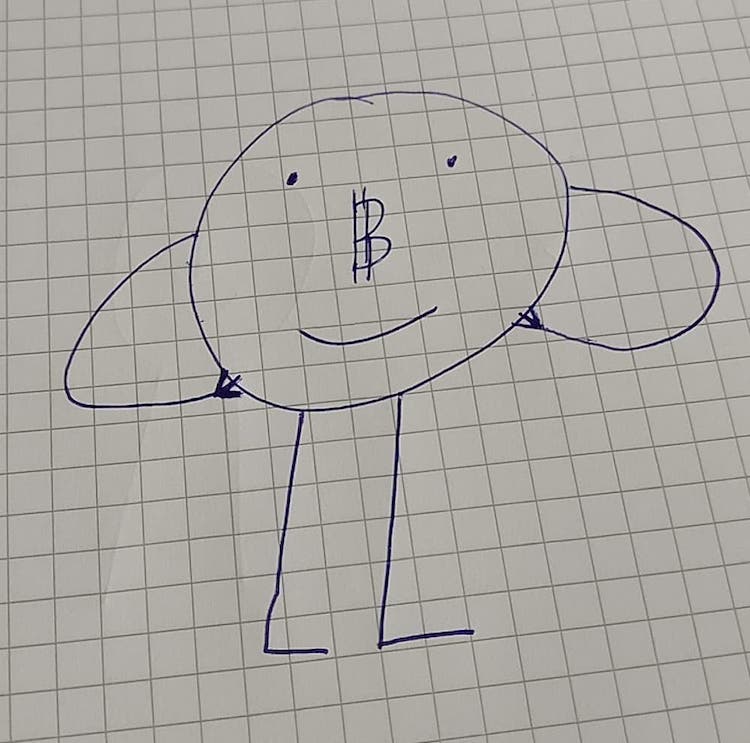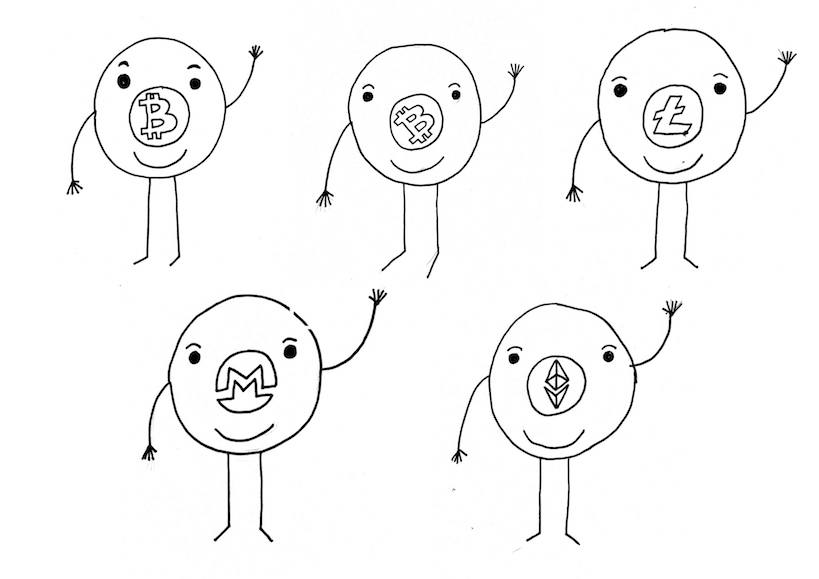 Finaly, we settled for having the face above the logo: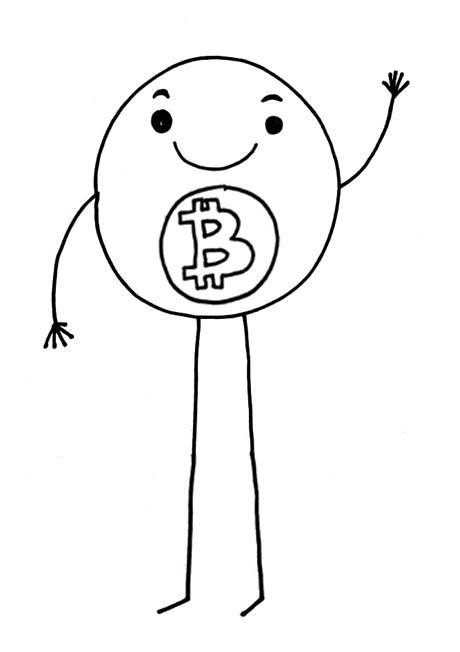 Step 3: The length of legs and arms
Should the coins have short or long limbs?
This debate was happening in parallel with the "face-positioning" debate, that's why you can also see different coin logo positions in the following images: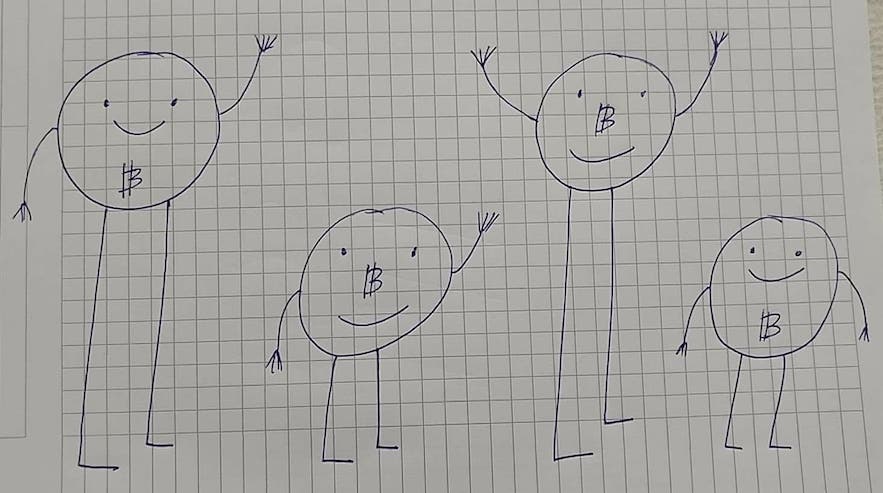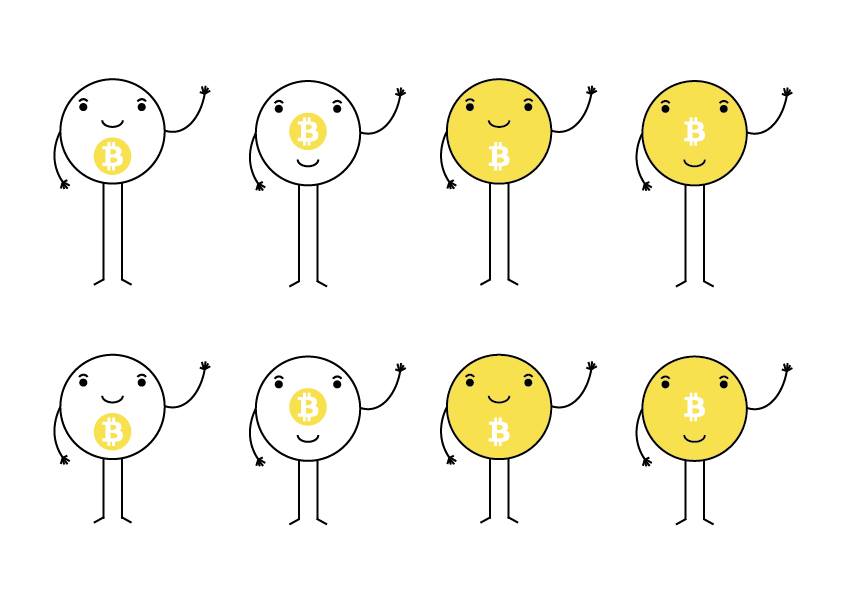 We didn't like short legs, so we opted for longer legs: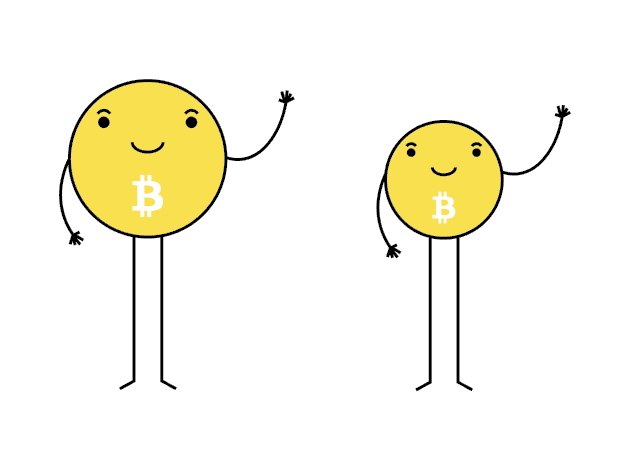 Step 4: Coin shape
We wanted to make the coin look more like... well, a coin!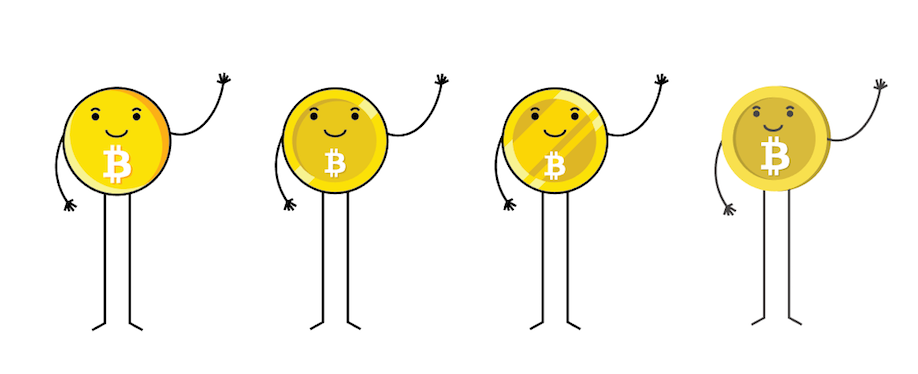 Step 5: Those legs again
We started making the final touches on the design. Those legs were too long. Let's try a bit shorter (but not too short):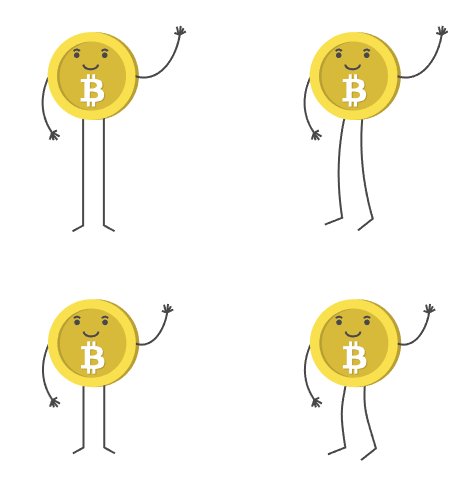 Yep, that's better!
Step 6: Other coin designs
So far we've only worked on the Bitcoin design. Now let's try others.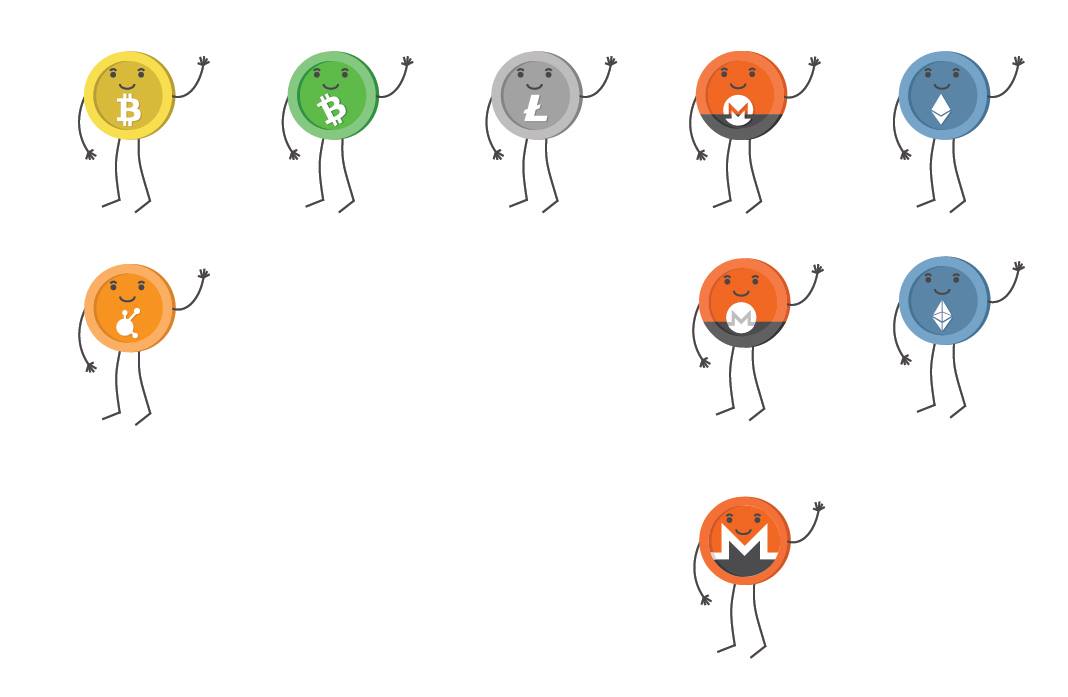 We had a couple of different options for the Monero and the Ethereum coins, but we settled for the top design in each case.
That's it! A few weeks of iterating and we've come to the final design.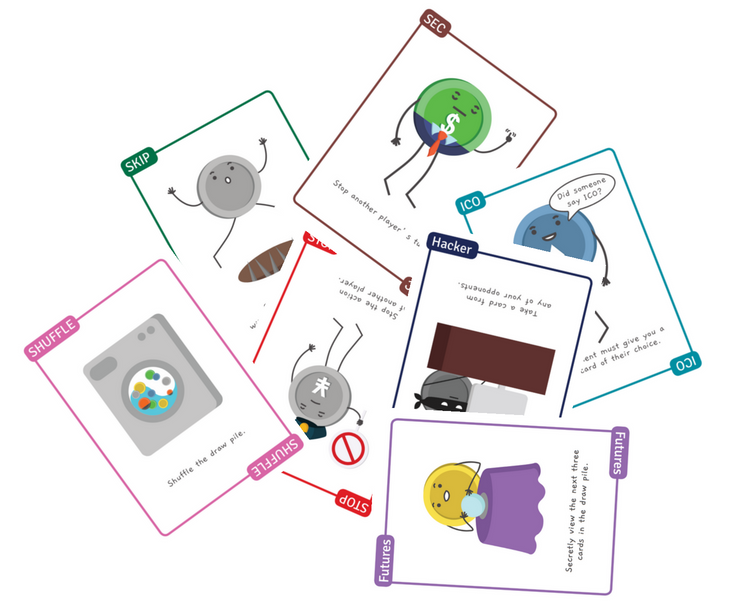 Share this article via your social media channels: